The business world is starting to wake up to the fact that, besides being the right thing to do, Intelligent Disobedience can save it a lot of pain. See this smart article in FoxBusiness..
In a country founded on the principles of freedom and choice it sounds strange to be talking about the dangers of too much obedience in our society… More than 50 years of research has demonstrated we are in fact a very obedient society. Sometimes we can be a little too obedient…
To understand more about the dangers of inappropriate obedience I spoke with Ira Chaleff, author of the newly released book Intelligent Disobedience: Doing Right When What You're Told to do is Wrong…
The book Intelligent Disobedience: Doing Right When What You're Told to do is Wrong is a fascinating exploration of the psychology of obedience in our society and the implications for our everyday choices, particularly when it comes to work…
Chaleff explains that intelligent disobedience is not about defiance for the sake of it. The intelligent part of the phase means we evaluate the potential for harm to ourselves and others before making the judgement to not comply with the directive of an authority figure. The idea is to take the action that will produce the most good and least harm even if it is at odds with what our boss has directed us to do…
It's important to let your employees know upfront that if they feel uneasy or confused about a directive, it is their responsibility to bring it to your attention and if that requires ignoring an order, so be it. The idea is to be aligned on the outcome not the action…
According to Chaleff, our system is designed to instill a sense of obedience rather than a sense of accountability.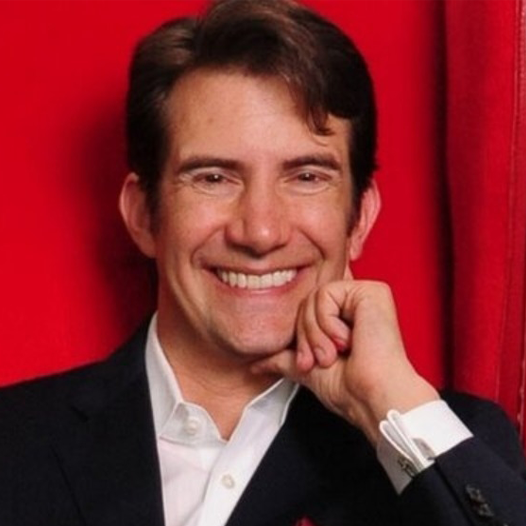 By Dr. Michael Woody
FoxBusiness
(2015/09/16)
Read the full article
The Dangers of Too Much Obedience
2015 © Ira Chaleff Publications